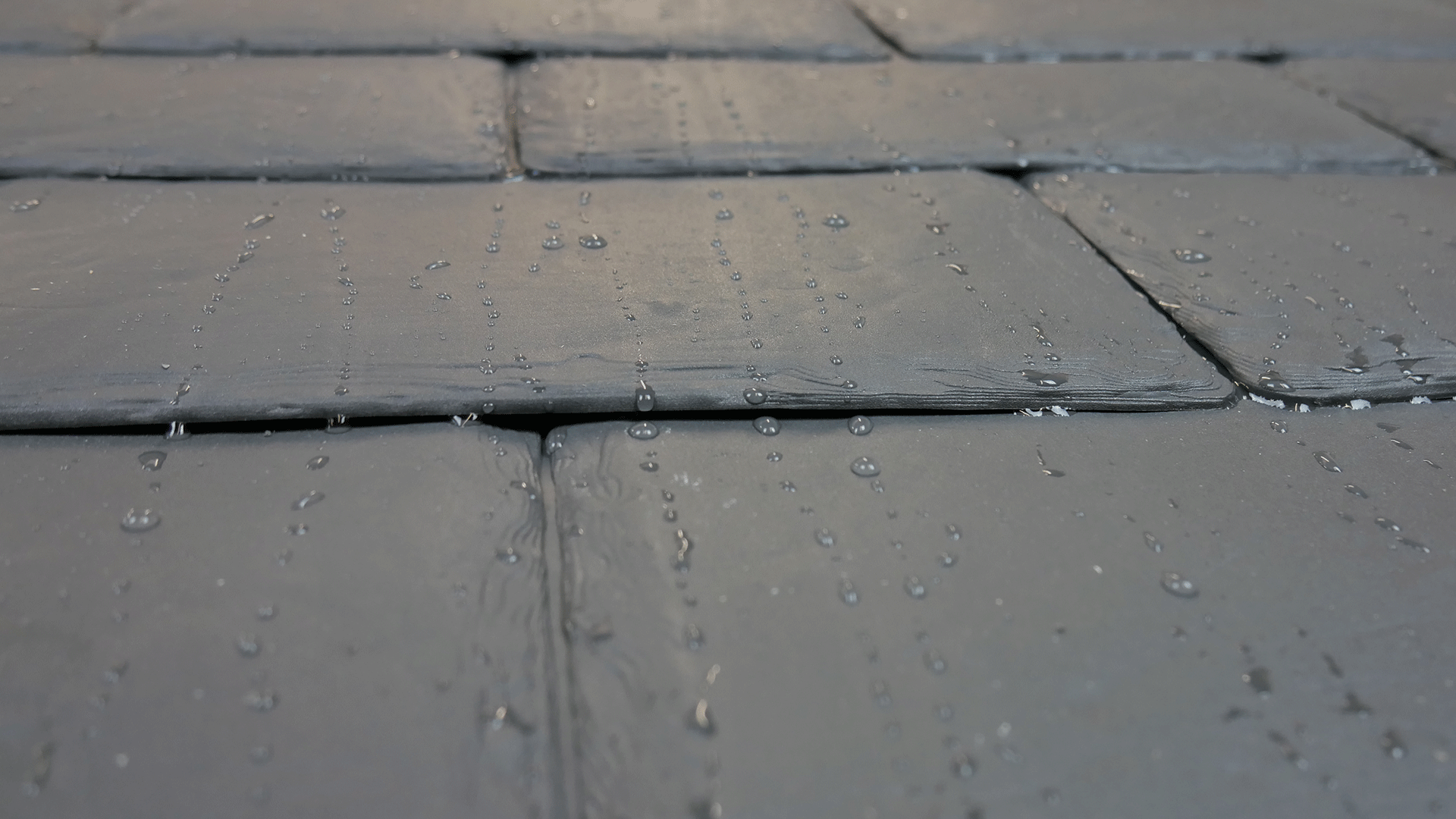 MADE IN GREAT BRITIAN
---
Manufactured in Great Britain, Supaslate is a lightweight plastic alternative to natural slate. Supaslate has been designed to be virtually identical to traditional but with the added benefit of being consistent in weight, colour, size and shape. This makes Supaslate suitable for low pitch installations and is extremely fitter friendly making it perfect for fast installation on outdoor buildings, like garages, sheds, garden rooms, summer houses, pergolas and much more. Supaslate is available in a selection of 6 distinctive colours which have been chosen to help a garden structure roof match the vernacular of most properties in the UK.
---
Supaslate has been designed and tested to be extremely durable meaning that unlike traditional slate they won't crack and de-laminate over time. Supaslate can be installed on pitches as low as 14 degrees on both boarded and battened applications. Our unique HeatFlex™ feature enables the tiles to flex in hot weather, allowing the roof to breath and then the tiles return to their original shape once the temperature drops.
Weighing in at 7.68 kg per m², Supaslate is less than half the weight of traditional slate and is the lightest synthetic slate available in the UK.

Fast Install
Supaslate is fast and easy to install.

Lightweight
Only 7.68 kg per m².

Fire Tested
Triple Tile fire tested by BRE Global.

100% Recyclable
Made from recyclable polypropylene.

British Made
Made in Great Britain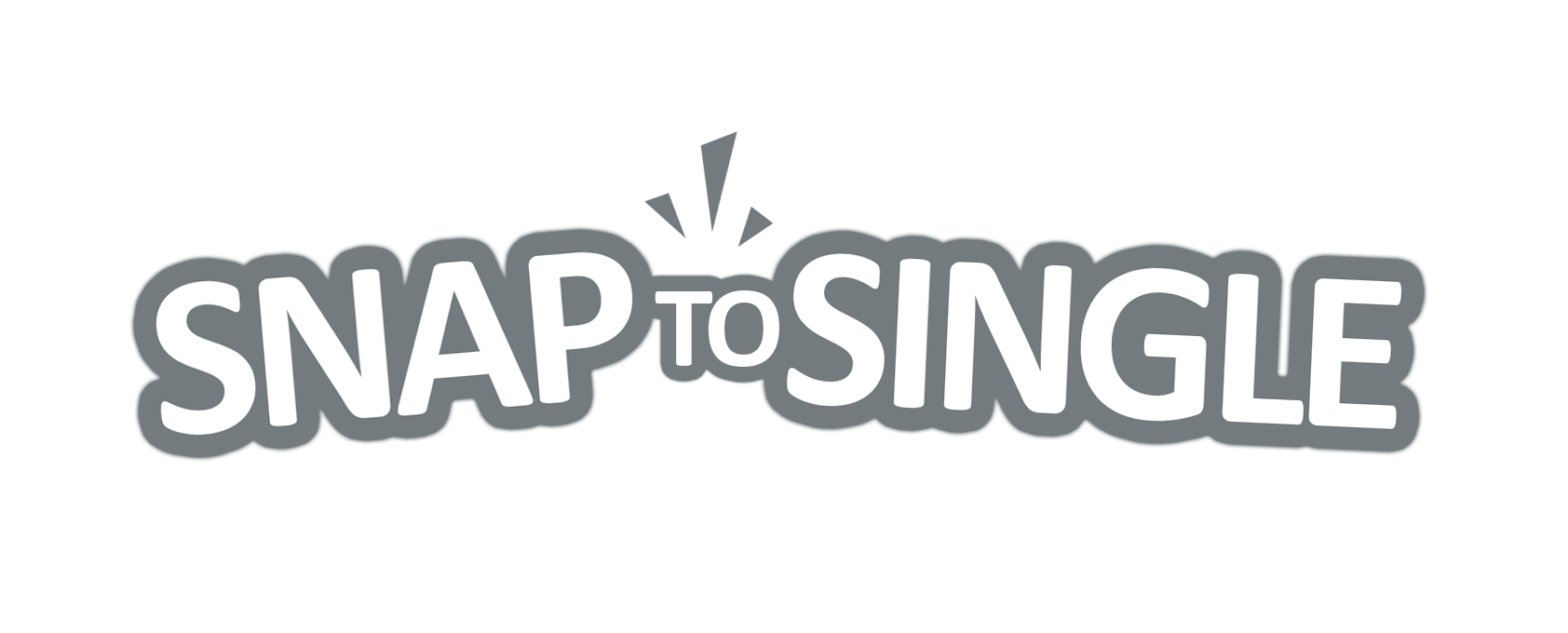 Snap to Single
Triple with unique 'Snap to Single' feature.
---
Outdoor Structures

Garage Roofs

Garden Buildings

Canopies

Carports

Pergolas
Sheds

Garden Studios

Playhouses

Log Stores

Covered Areas

Hot Tub Covers
Call us on 0161 302 9500 to find out more.
Supaslate ® Plastic Roof Tile Colours
---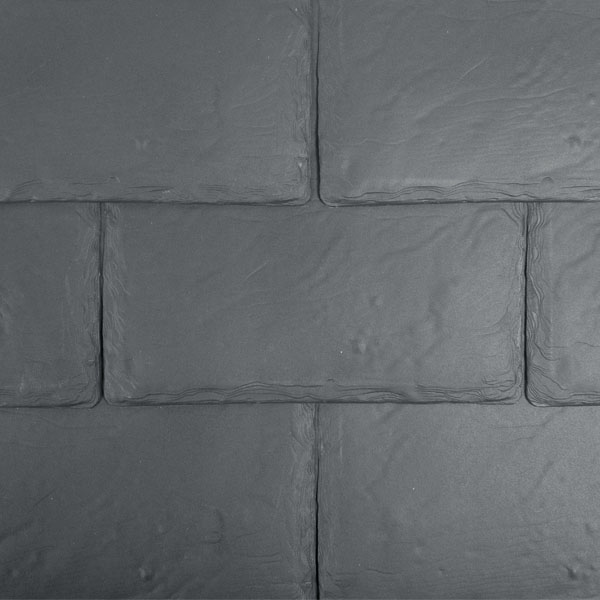 ---
Supaslate ®
Slate Grey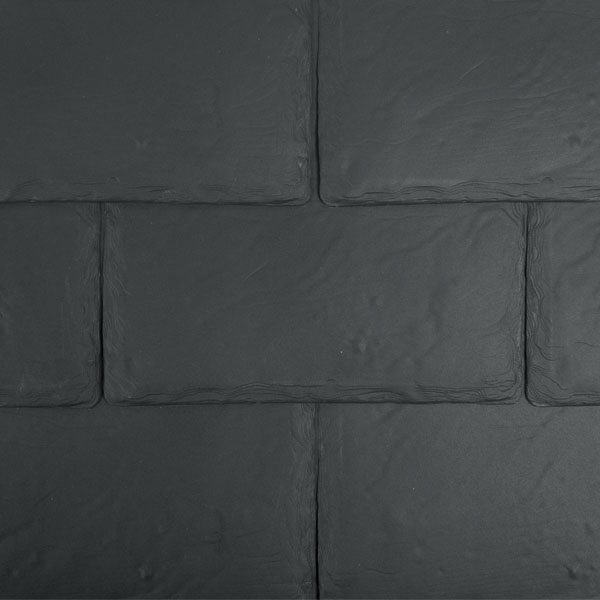 ---
Supaslate ®
Black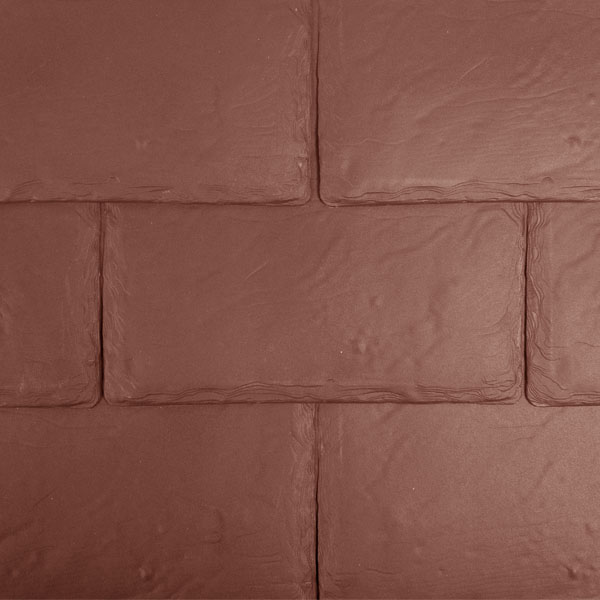 ---
Supaslate ®
Antique Red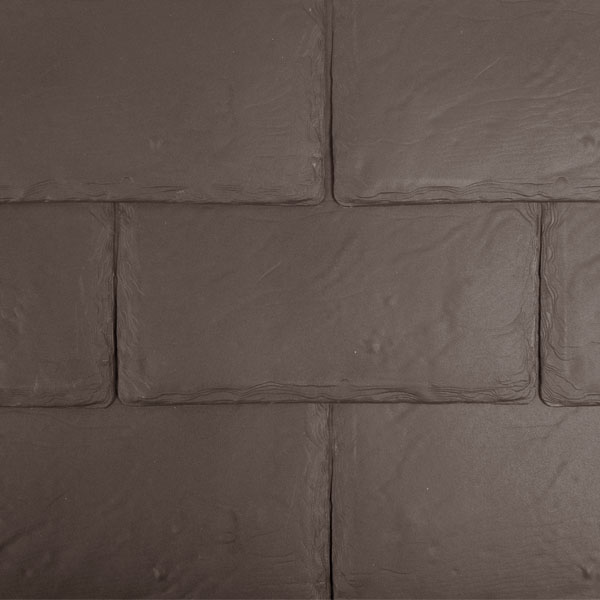 ---
Supaslate ®
Burnt Umber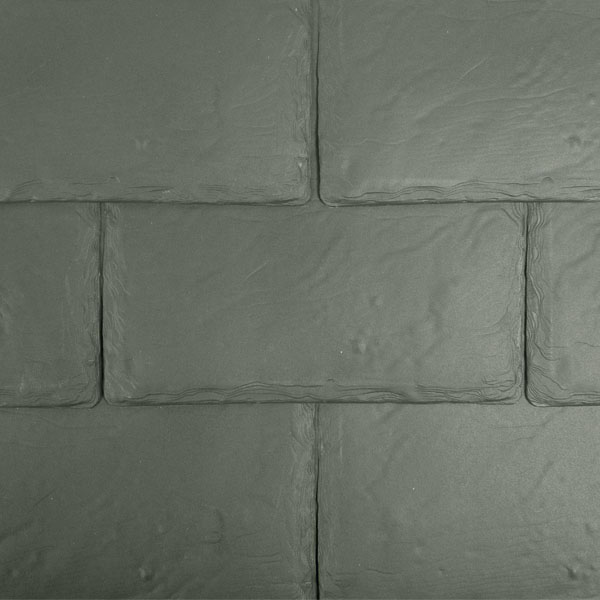 ---
Supaslate ®
Lakeland Green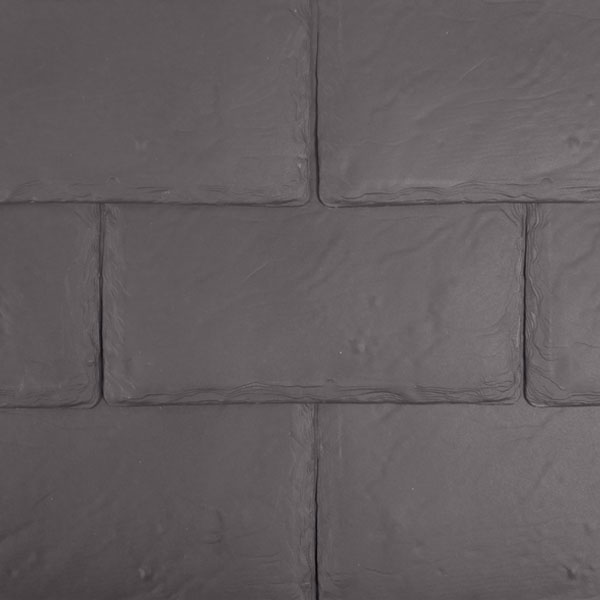 ---
Supaslate ®
Plum
---
Supaslate ® Triple Tile Design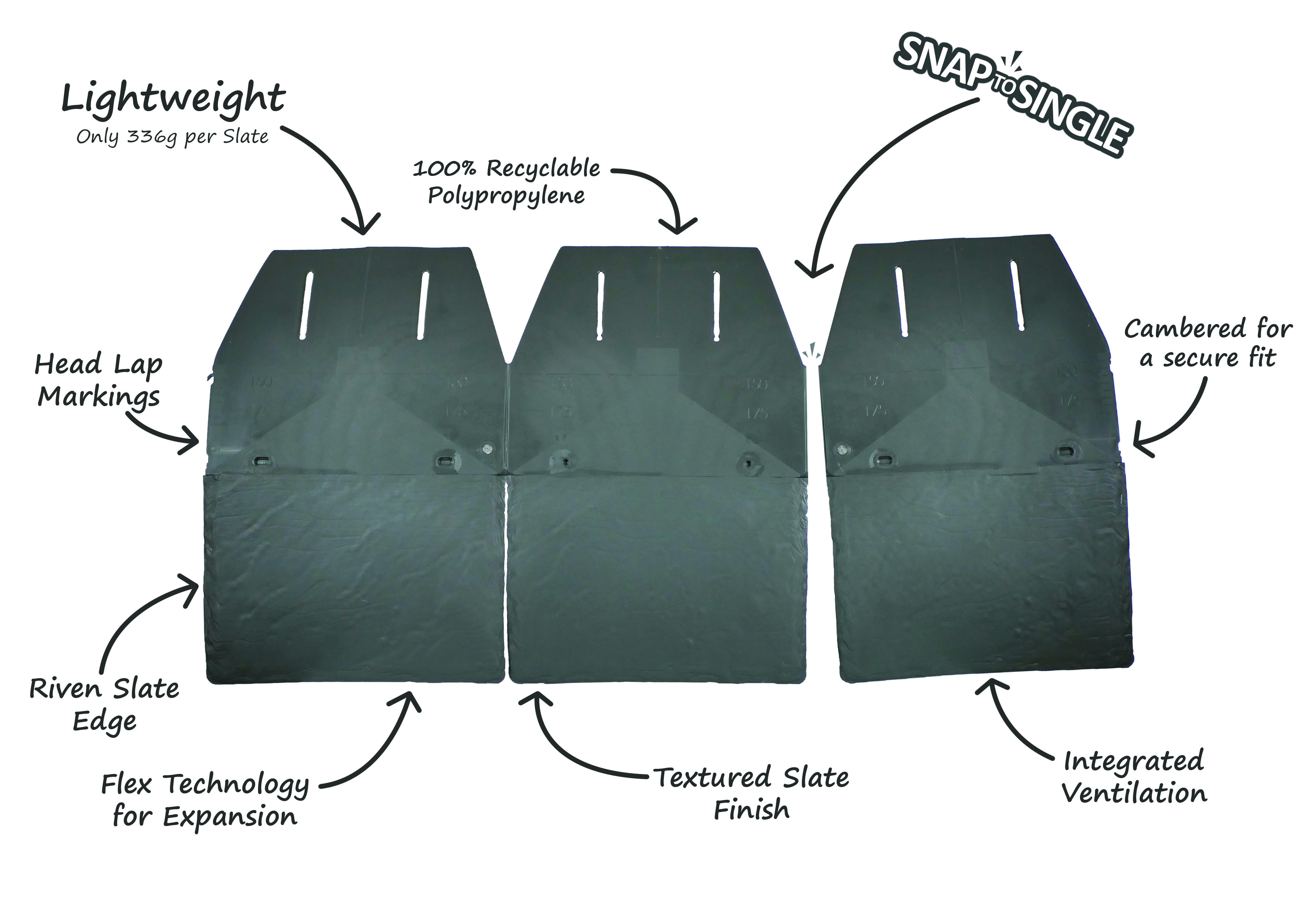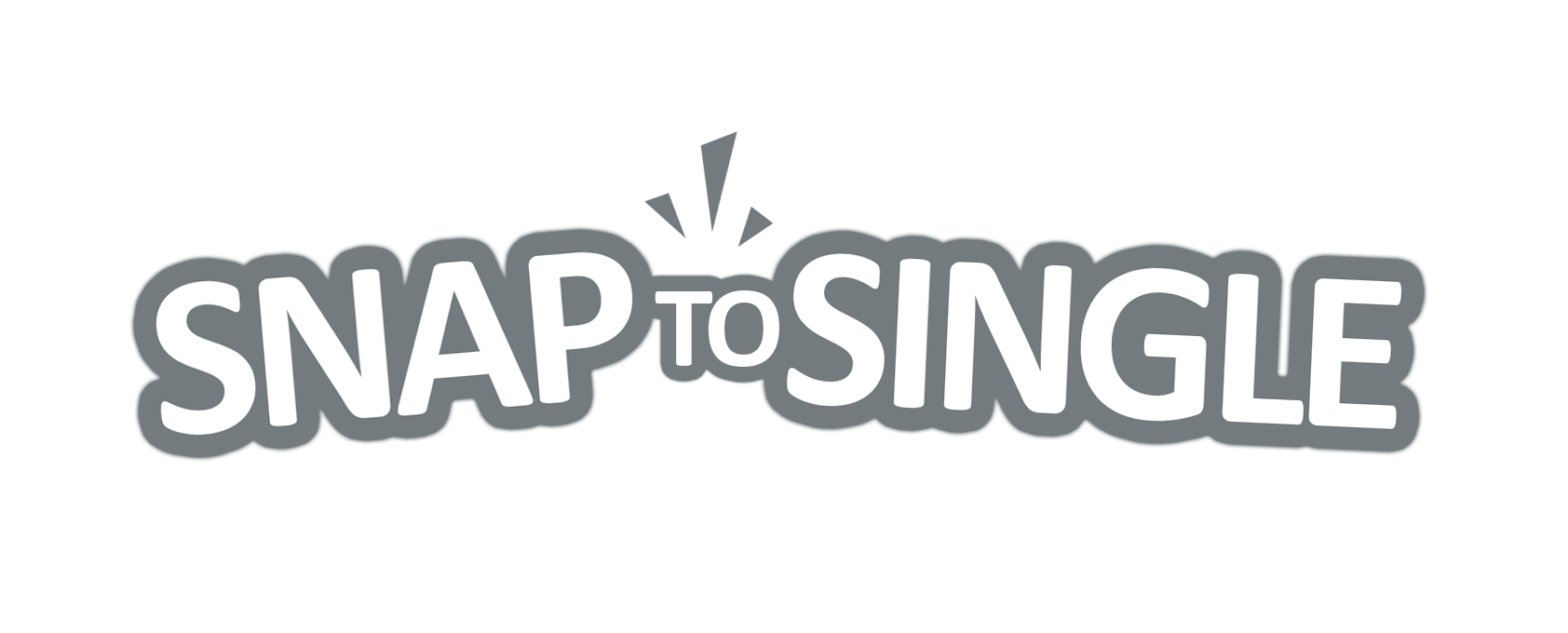 ---
The one of a kind Supaslate 'Snap to Single' system
---
A huge difference with our slate is the one of a kind Quick snap system. Our slate comes in triples so 3 slates together with the ability to quick snap down to Two slate sections or even one slate. this means that initially you can fit 3 slates at once providing efficient installs time over large spaces, and snapping down to One or Two tiles when needed towards the edge allowing for minimal waste and maximum install efficiency.
---
Supaslate ® Accessories
Supaslate ® comes complete with a range of accessories, including the FlexiRidge™, slim line dry verge and fixing screws.
---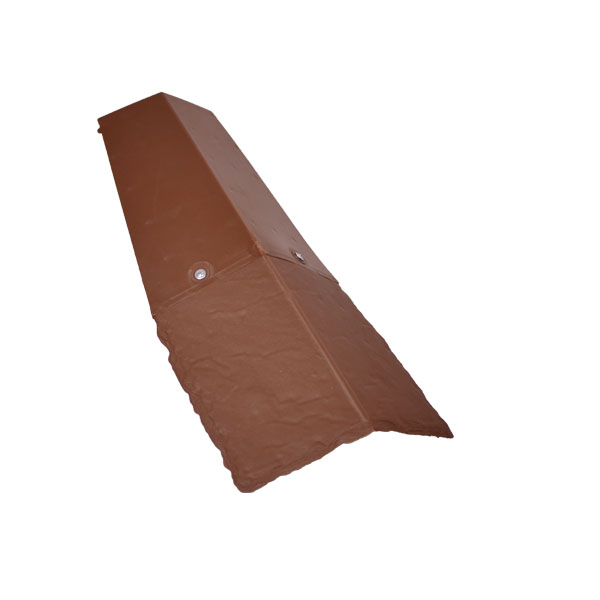 ---
FlexiRidge™
Antique Red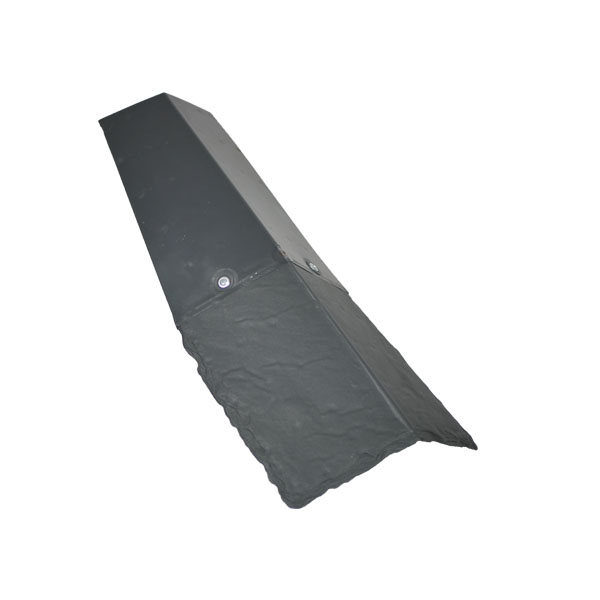 ---
FlexiRidge™
Slate Grey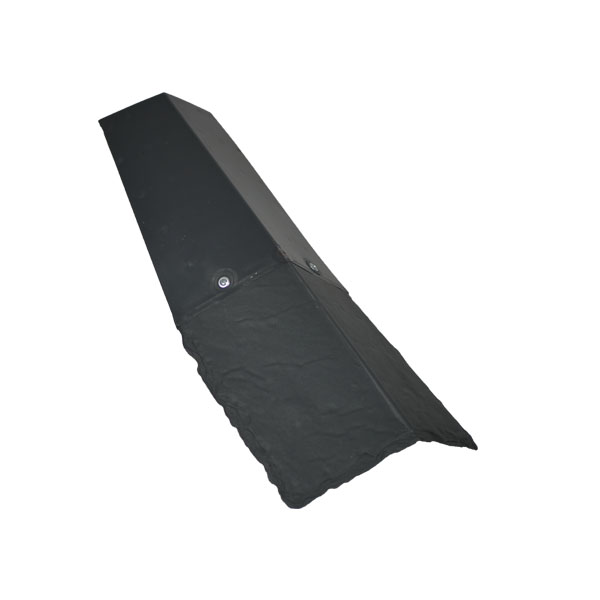 ---
FlexiRidge™
Black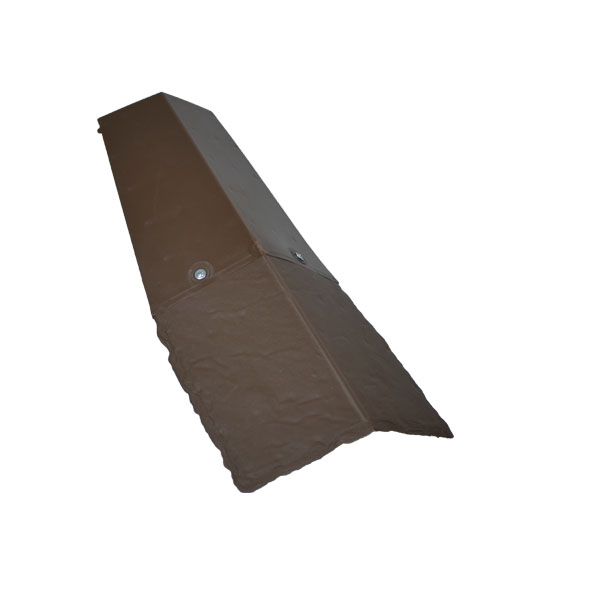 ---
FlexiRidge™
Burnt Umber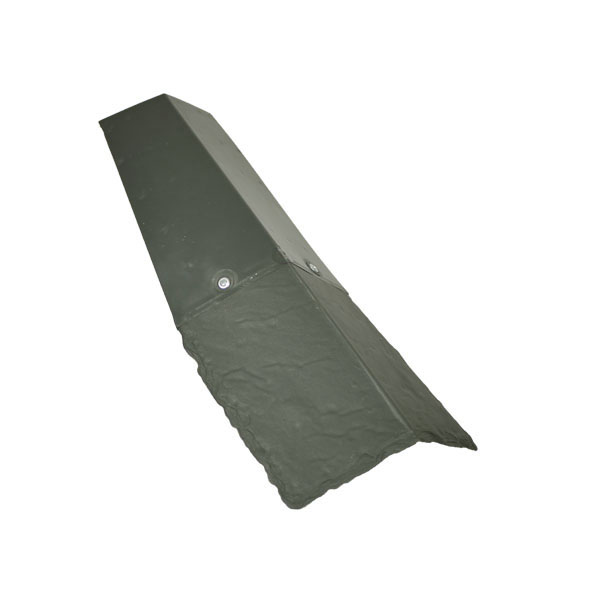 ---
FlexiRidge™
Lakeland Green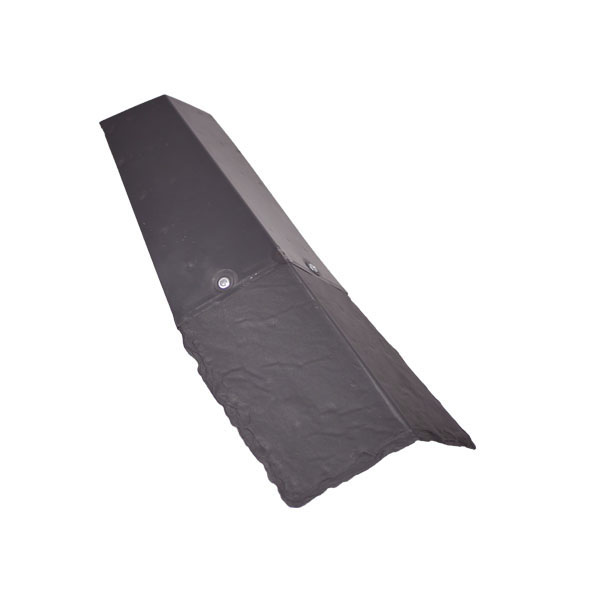 ---
FlexiRidge™
Plum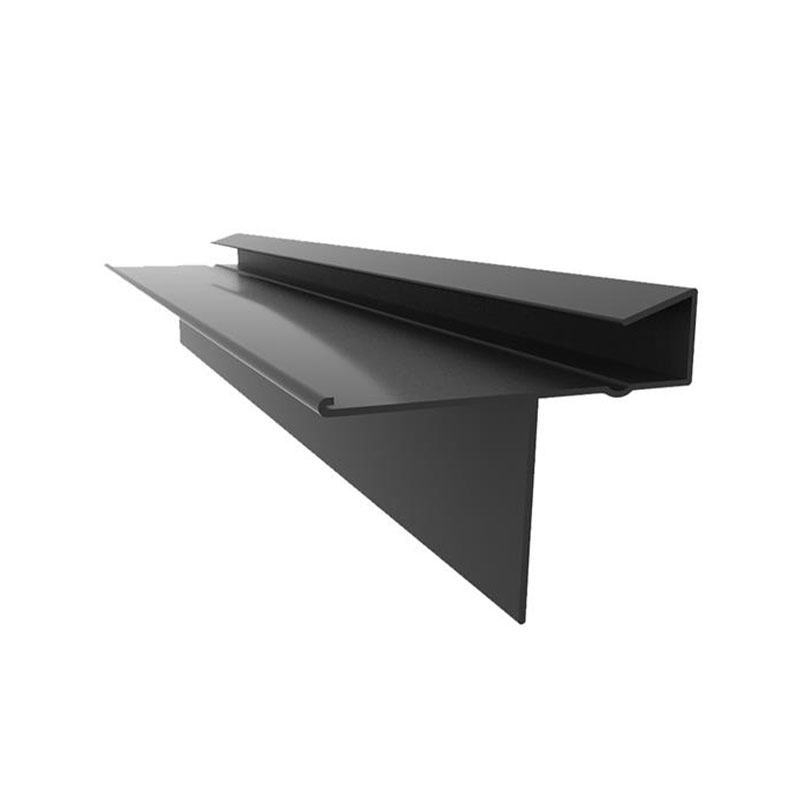 ---
Supaslate ® 2m SupaVerge
---
Supaslate ® Flange Head Outdoor Screw
---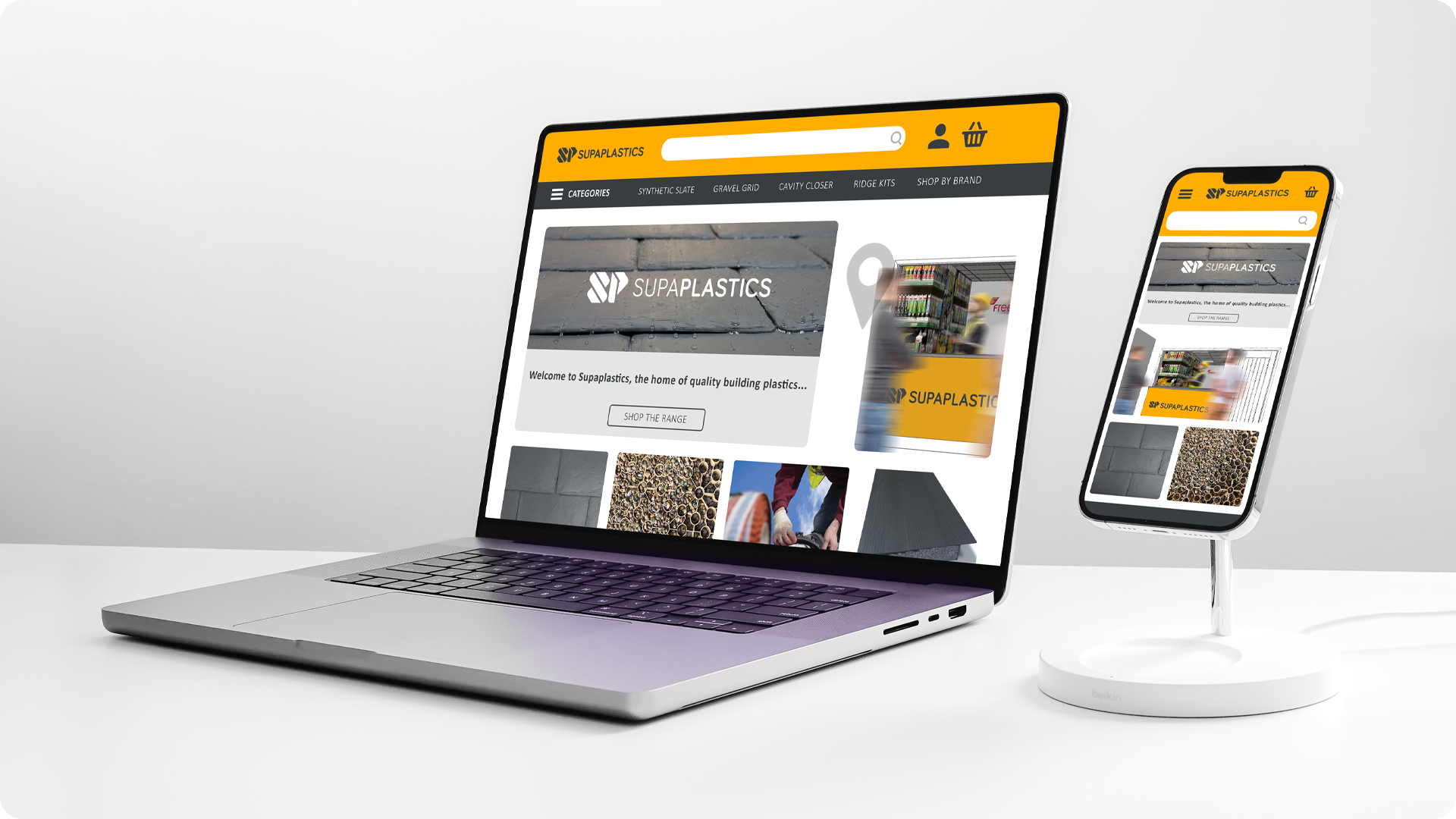 Order Online
Supaslate is available to order online from the Supaplastics Online Shop
Nationwide Delivery
Rapid 2 to 4 Working Days
Secure Payments
Credit and debit card payment by Opayo